A good hotel needs only the essential and most important things. GINN Hotels - we turn the essential into something very special: bed, shower, view, internet, breakfast, restaurant & terrace, bar, simplified check in & check out.
In our GINN houses, everything revolves around the essentials: Our guests and our employees. With us, you will experience a very special sense of togetherness through high-quality products in the rooms, carefully selected ingredients in the kitchen and energy-conscious technology.
The locations of the GINN City & Lounge houses are deliberately chosen so that hotel guests have a wide range of gastronomic variety available on site. Therefore, there is no need for an additional restaurant in the hotel.
Between meetings, deadlines and constant accessibility, we often lose sight of the elemental. Simplicity has become something very rare. That's why we have made it our mission to reintegrate precisely this aspect into all of our daily lives.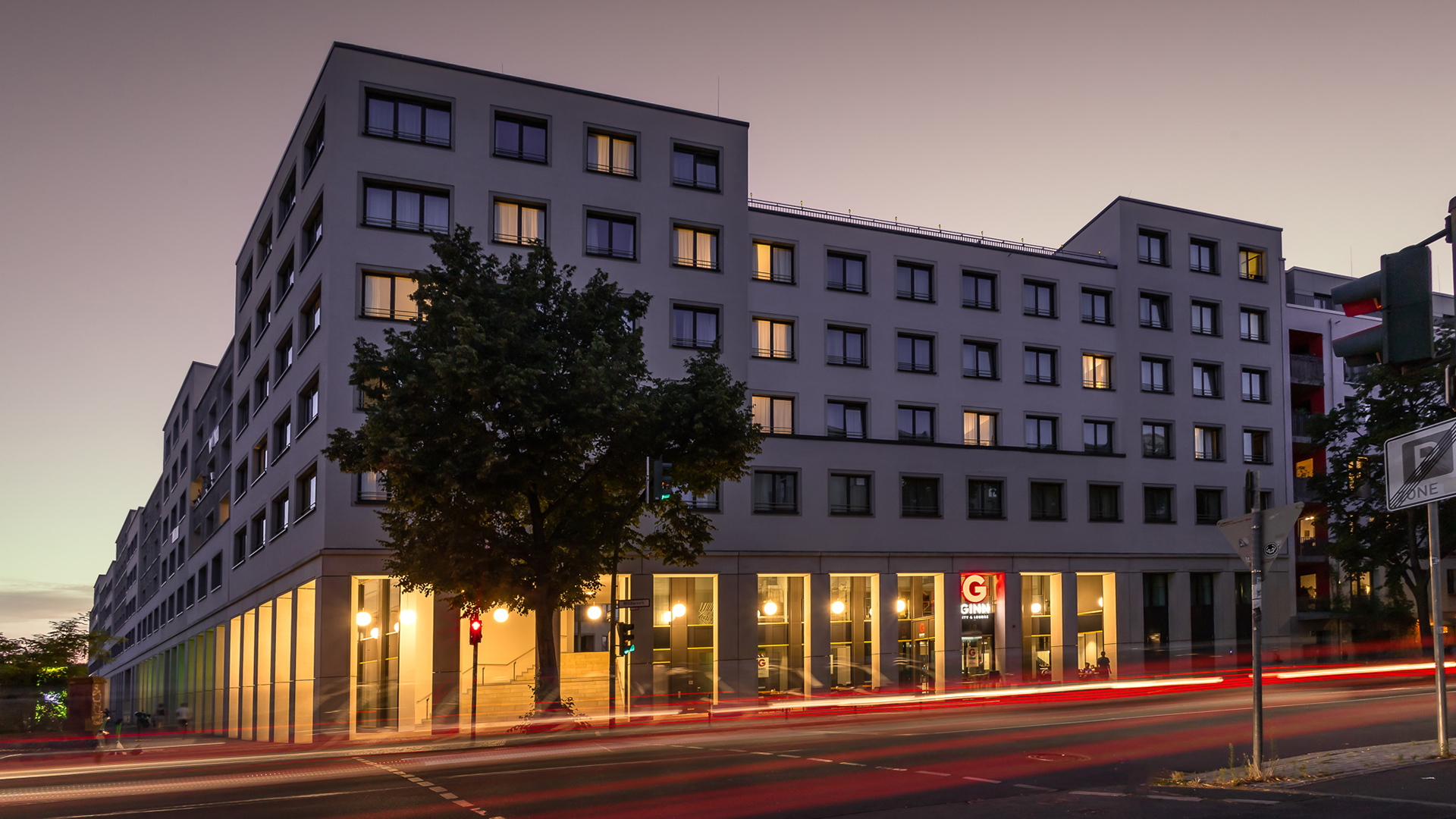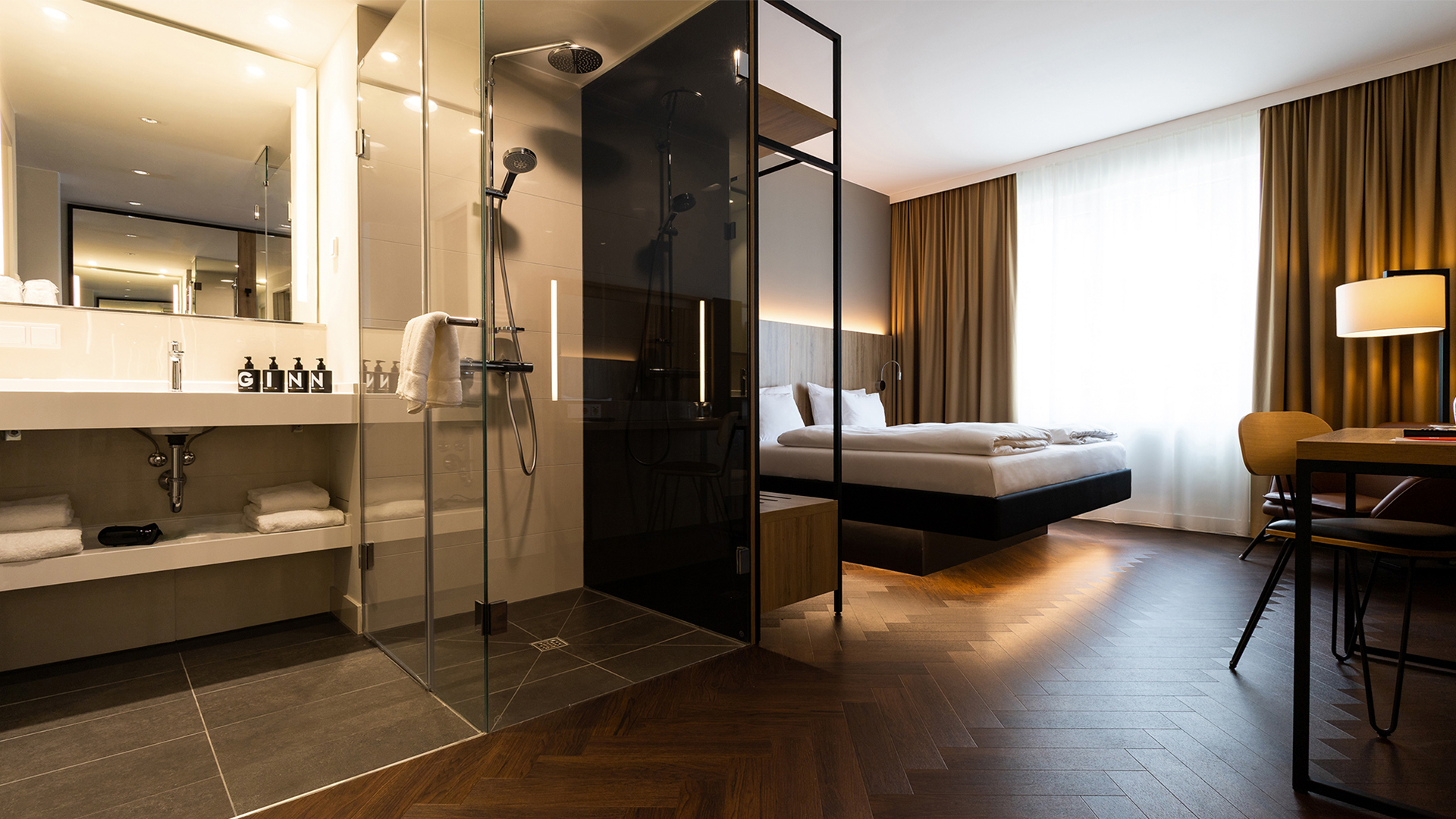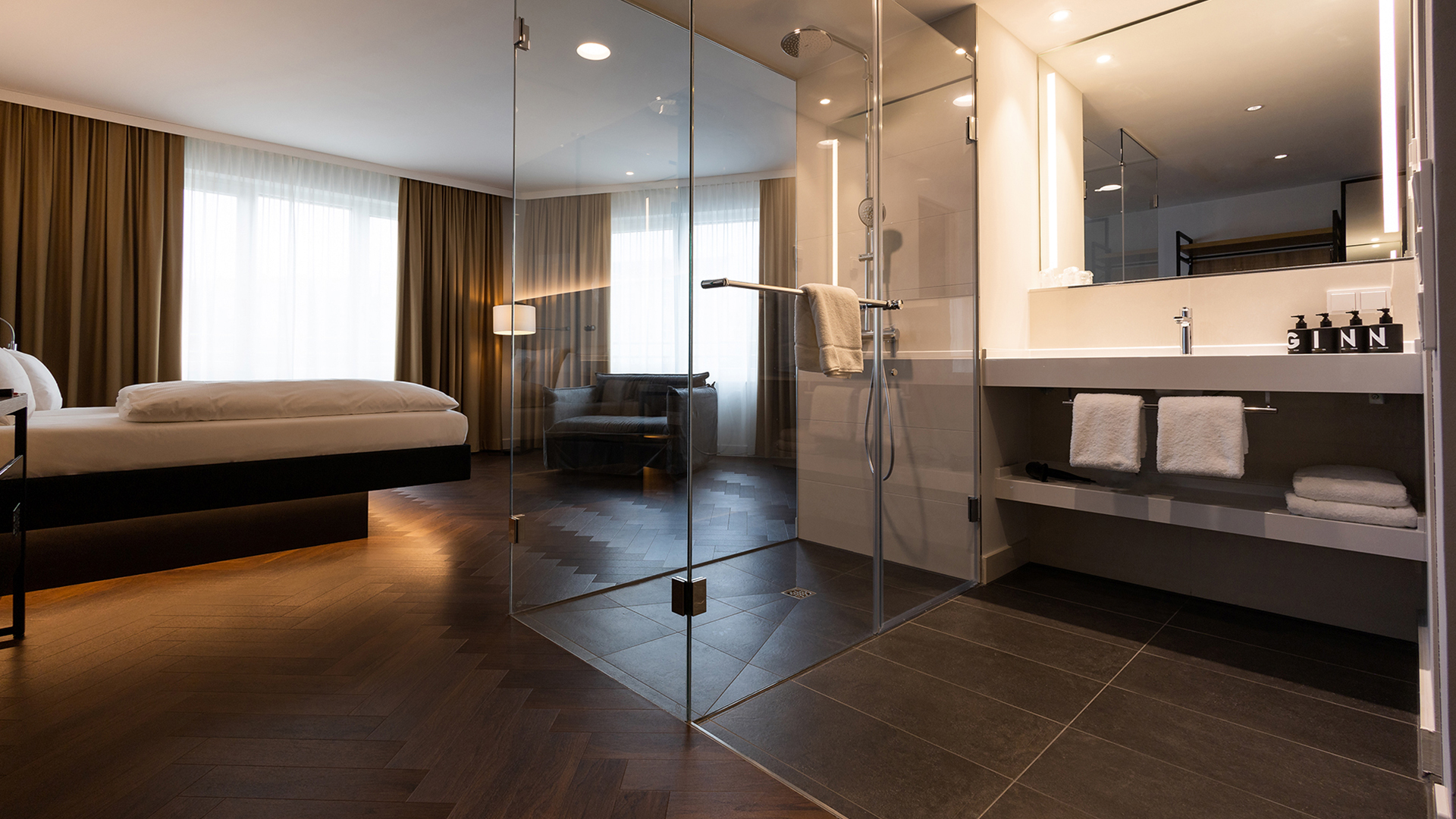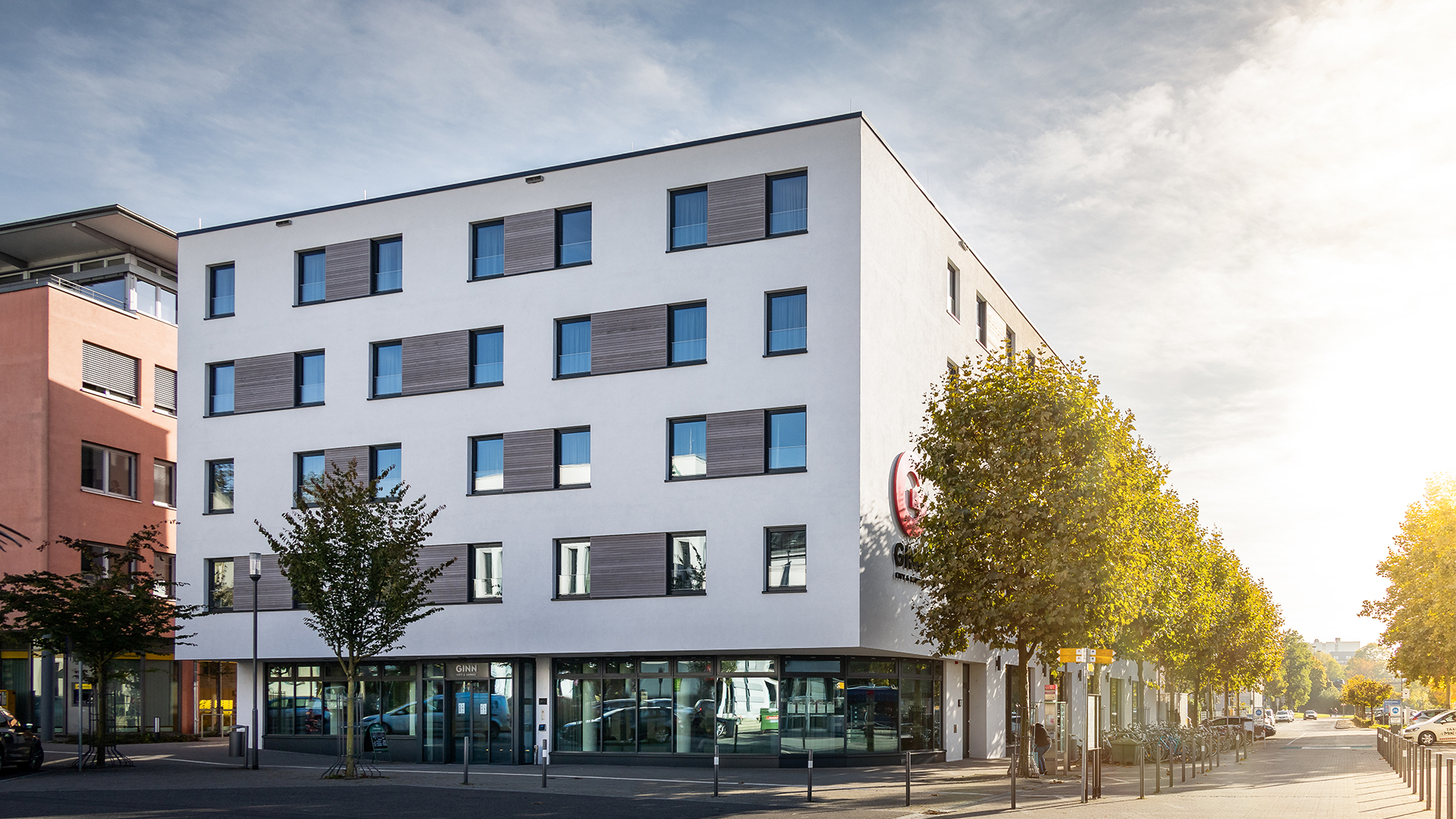 The GINN Apartment are ideal for people who travel a lot outside their accommodation. A modern and open-minded clientele that relies on qualitative minimalism and perfect comfort and feels at home with GINN Apartments.
In GINN houses, you can not only be pampered with a clear conscience, but also collect a few karma points along the way!
Follow GINN on Instagram and never miss any news again. Exciting information, impressions from our houses, nice competitions and much more. Are you already a GINNfluencer?