GINN City & Lounge Yorck-Berlin
With us you get a hotel room in the middle of the neighborhood. The GINN City & Lounge Yorck-Berlin is permitted from with 121 rooms, which have modern living and sleeping comfort. The hotel impresses with its central location, in the middle of the city, directly on the notorious Yorckstraße, which connects the districts of Friedrichshain-Kreuzberg and Tempelhof-Schöneberg. The 26-hectare Park am Gleisdreieck, is only a 2-minute walk from the hotel.
The GINN City & Lounge Yorck-Berlin - a hotel tailored to the needs of the guests. Simple and straightforward.
At the GINN City & Lounge Yorck-Berlin design, lifestyle and feel-good factors merge in a very special way. Our house offers 121 charming rooms. All rooms are equipped with modern bathrooms that combine functionality and extravagance. Dynamically used technology offers unique comfort during the stay.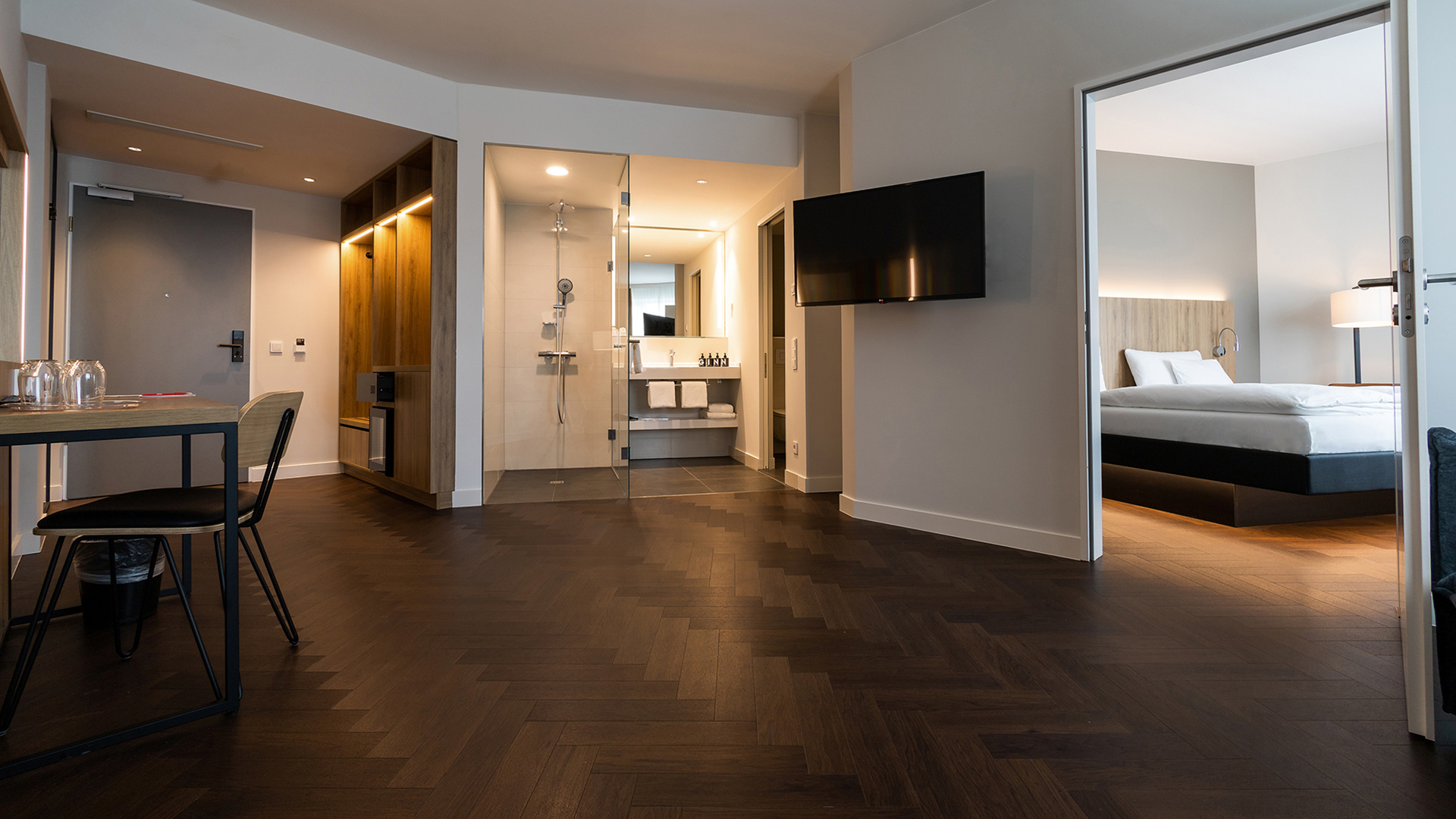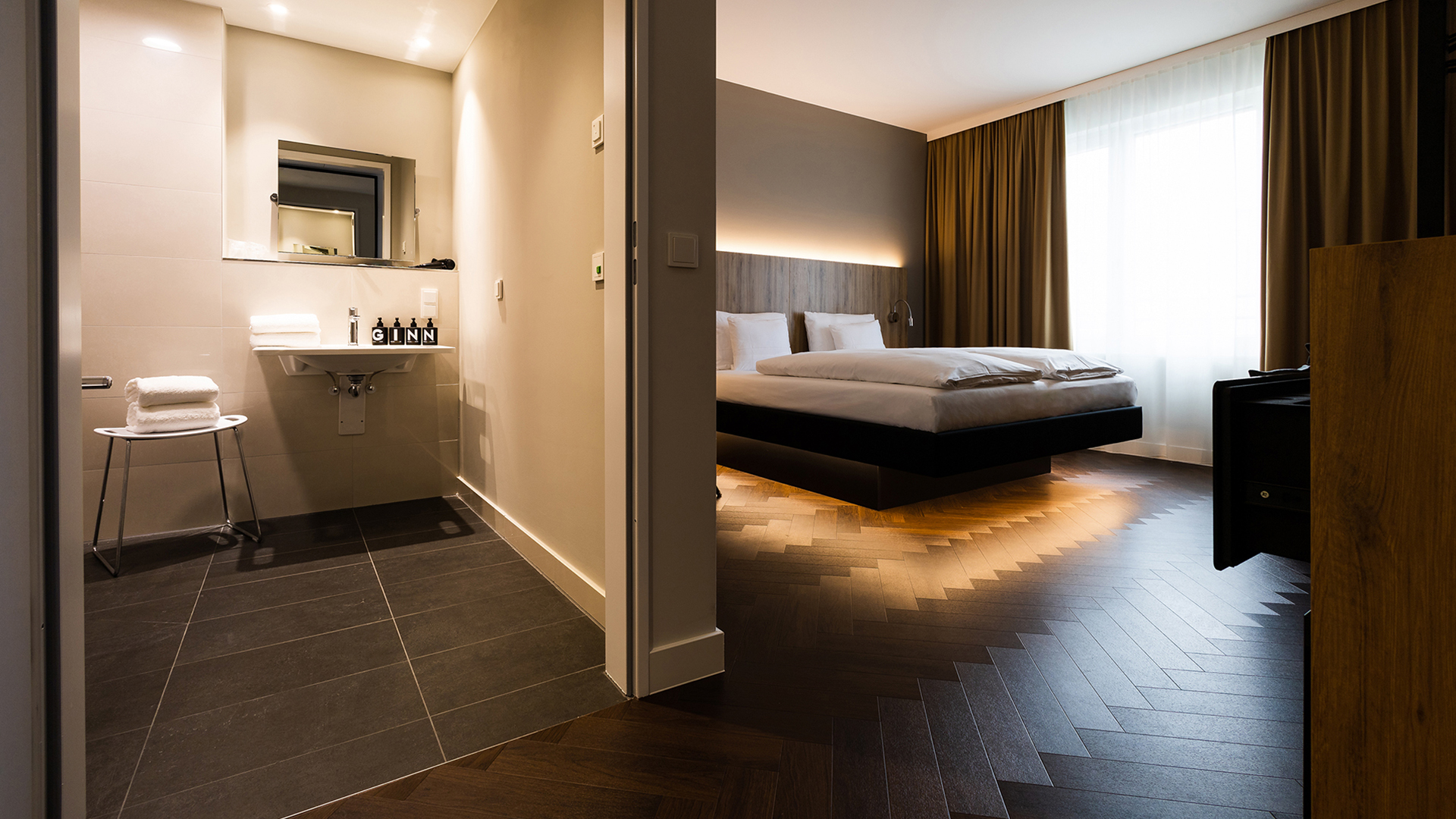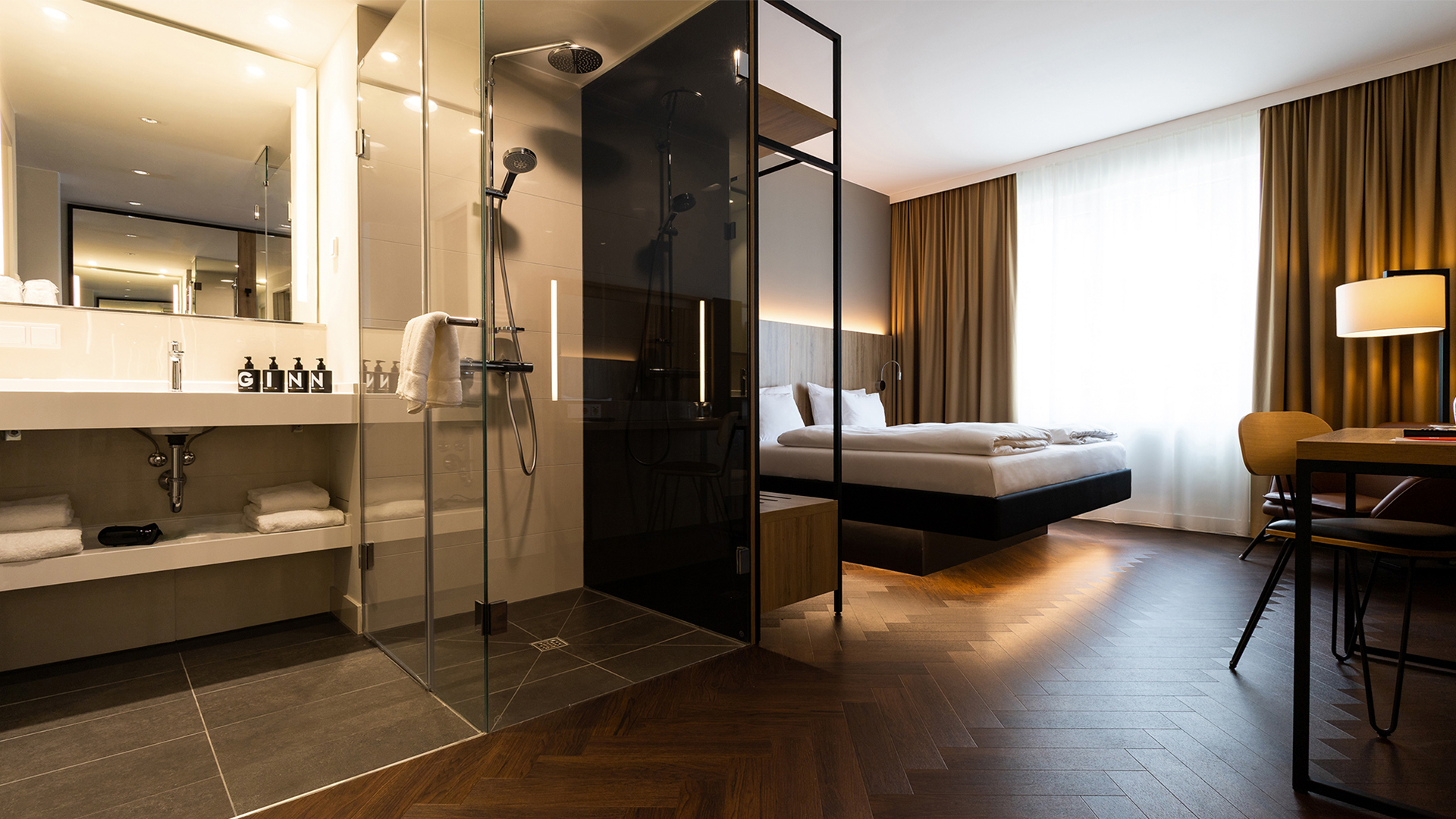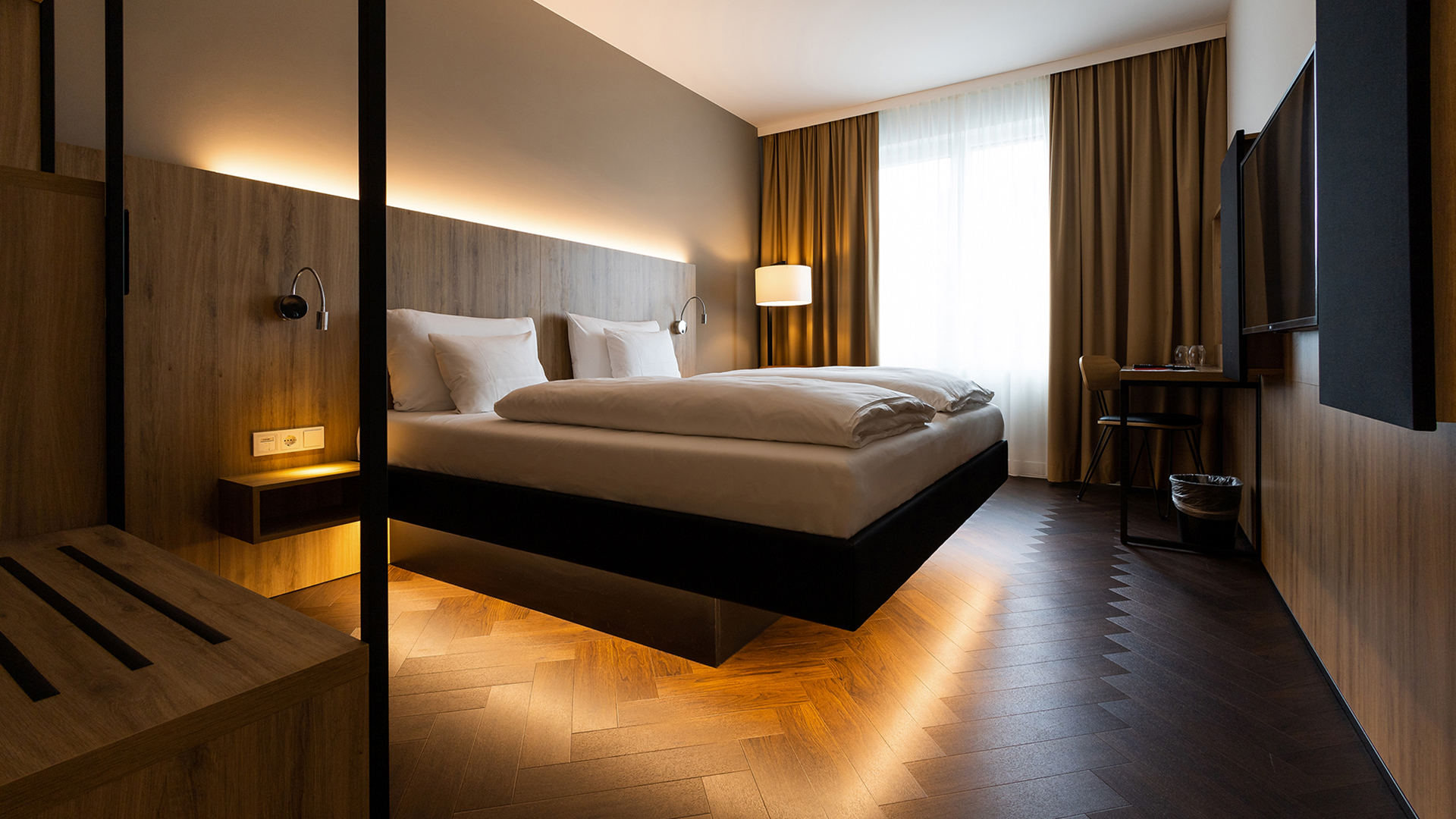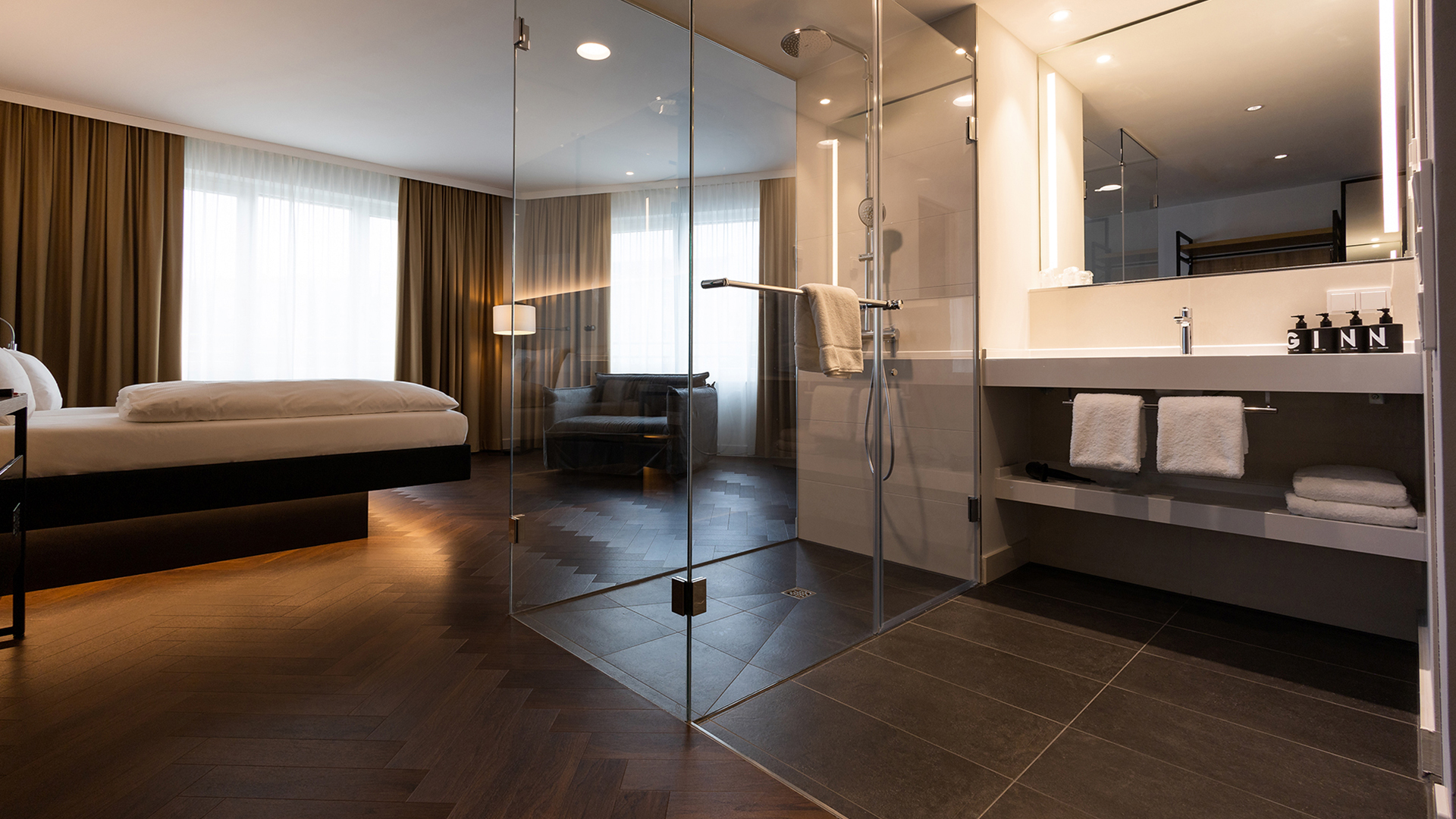 Every morning, a large selection of lovingly prepared specialties awaits you here. Cereals, a rich selection of baked goods, cold cuts & salads, fresh fruits and vegetables and much more. Various egg dishes are freshly prepared on request.
The breakfast restaurant is located in the lounge area of the hotel. There is no need for another restaurant.
The Kreuzberg district is not only home to particularly open-minded and fun-loving people, but also to an extremely wide range of gastronomic diversity.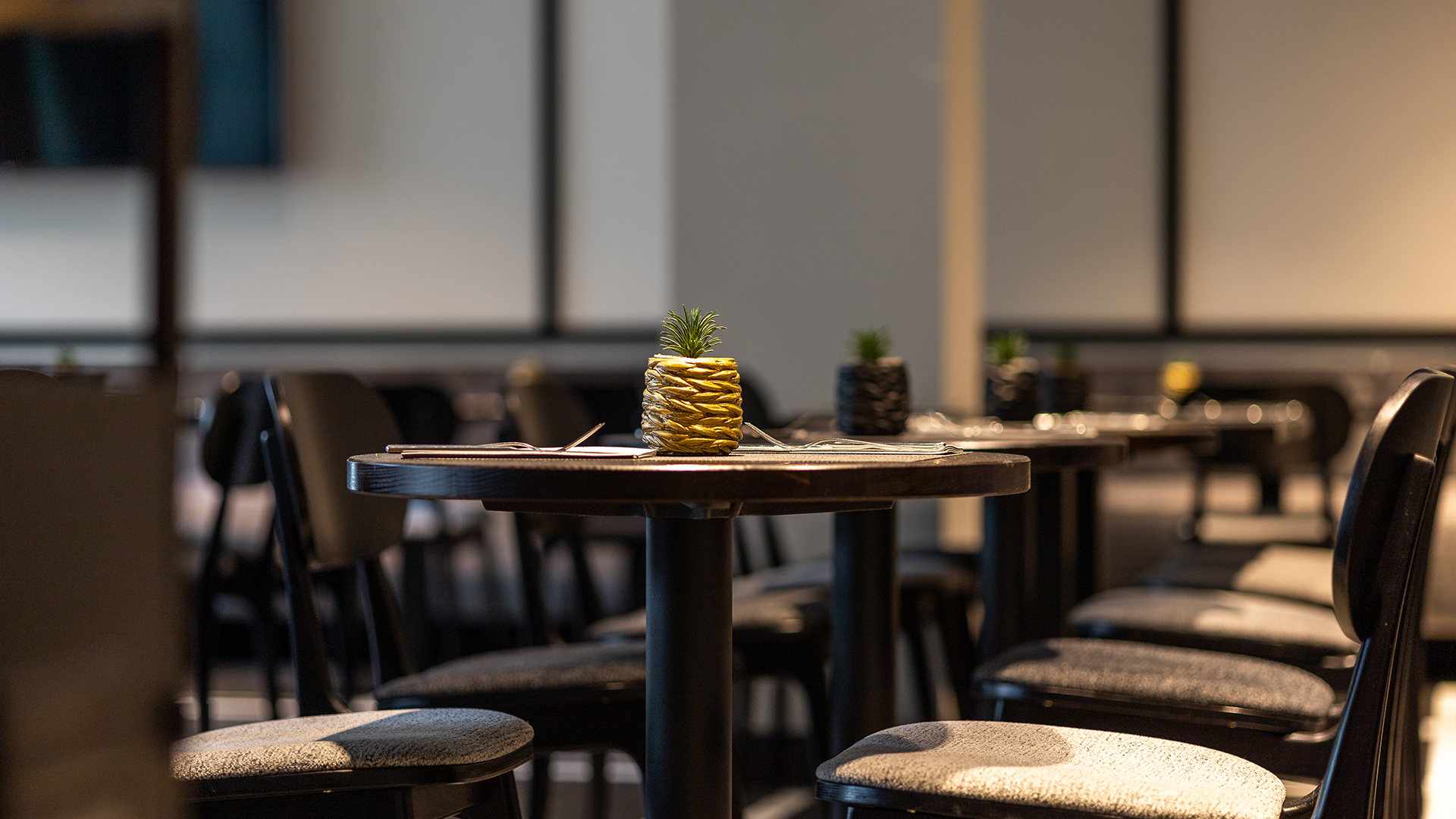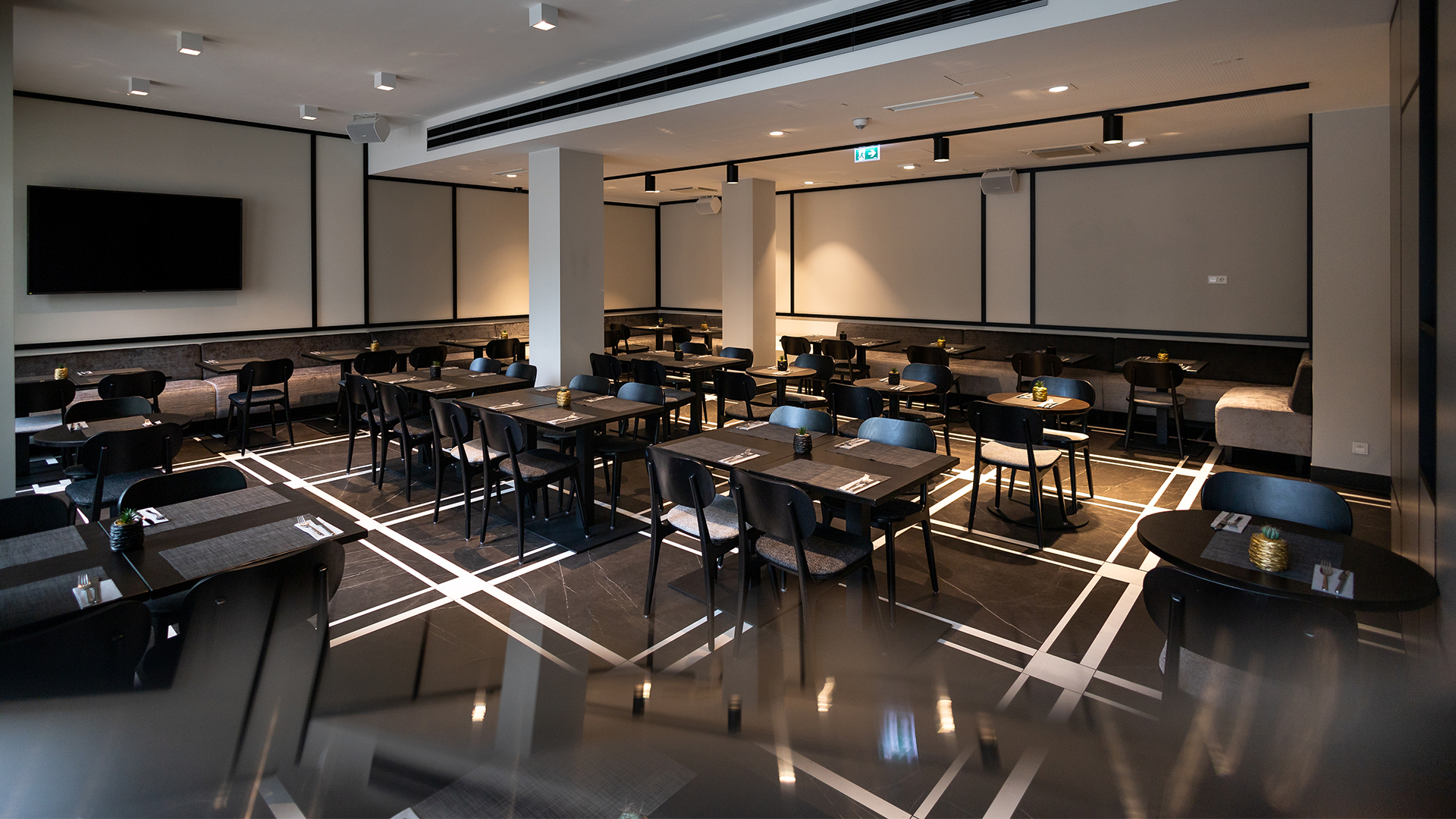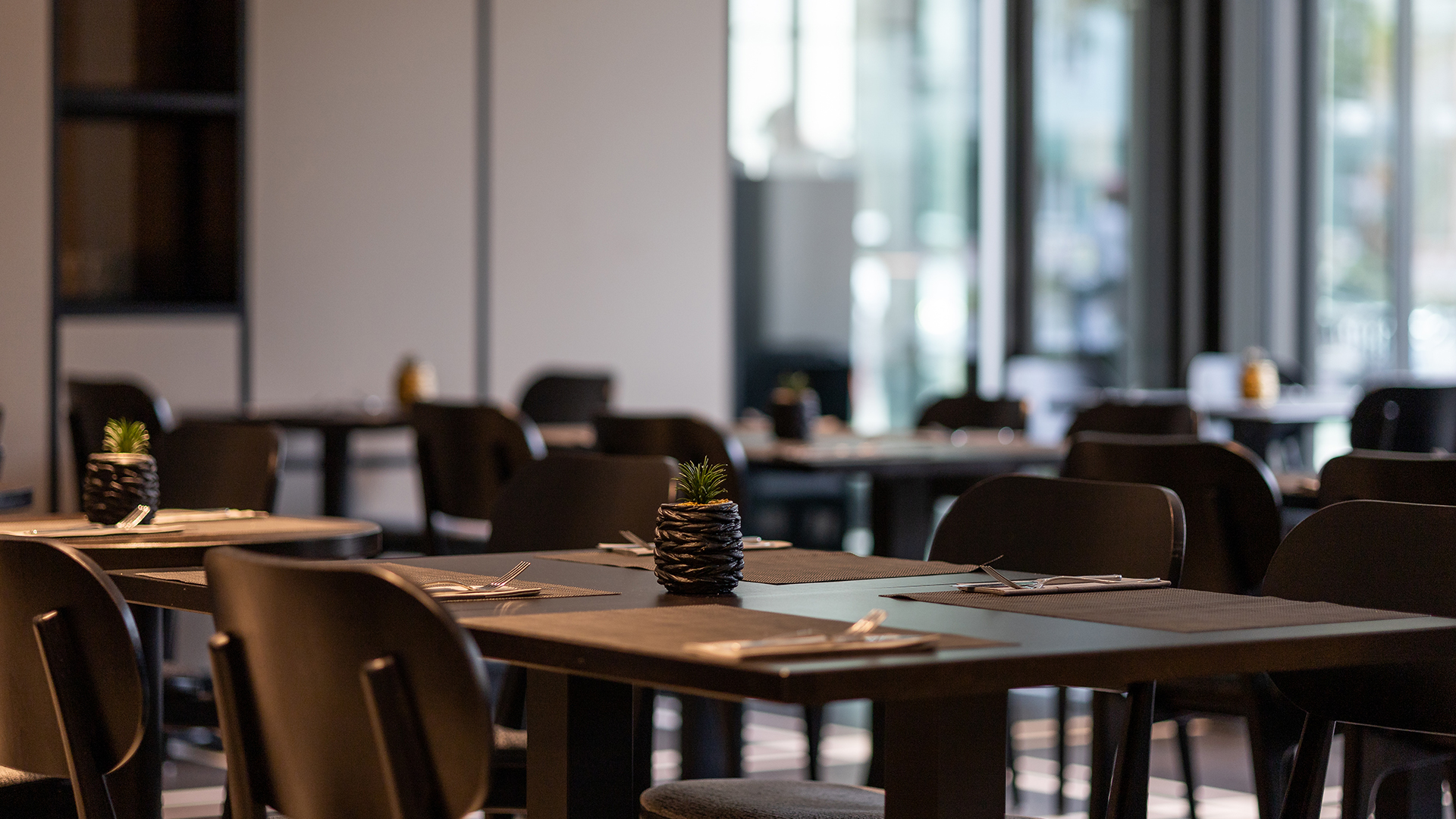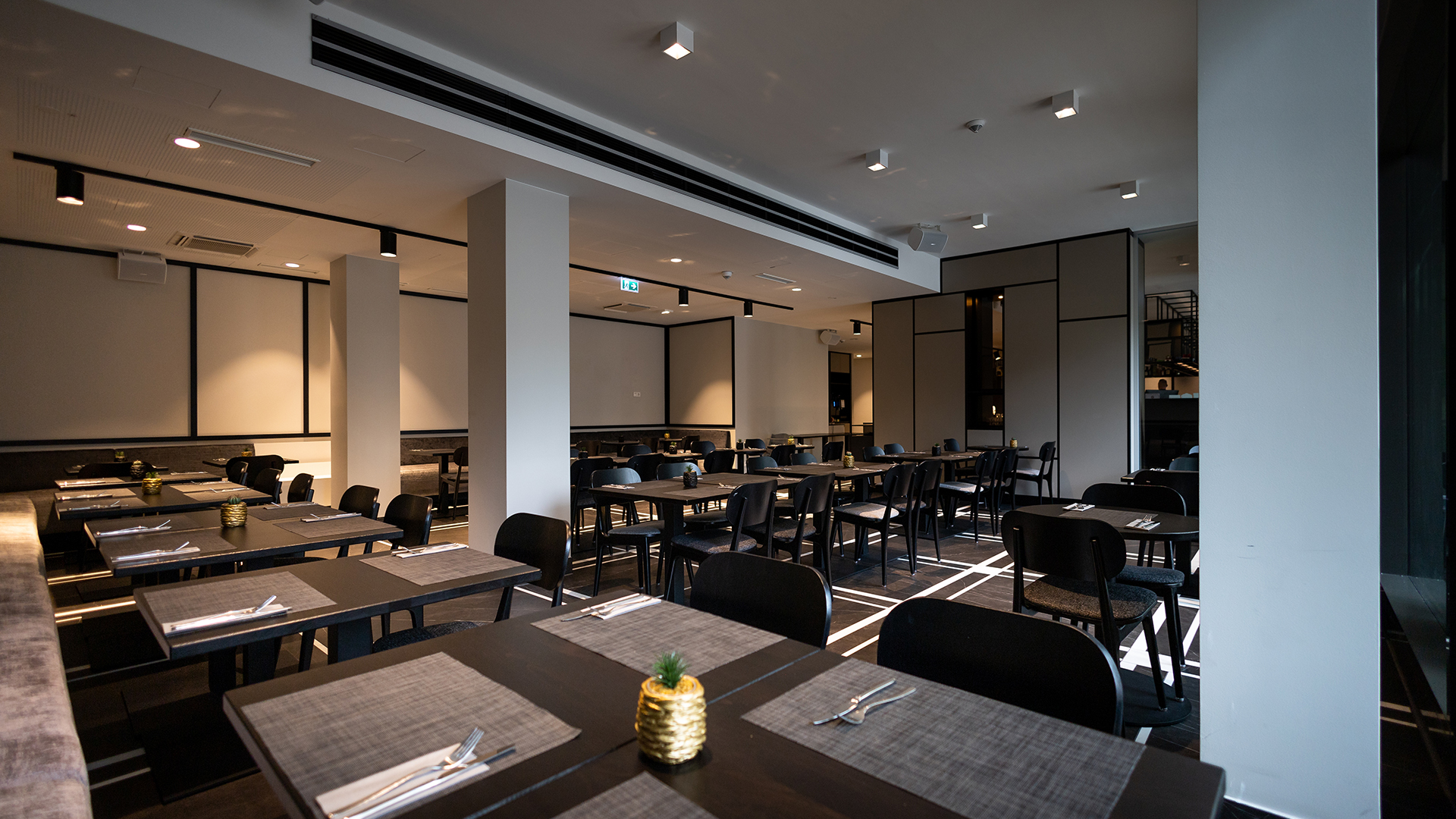 At our GINN Bar you will get extraordinary drinks, aromatic coffee specialties and exquisite wines that will make you forget any stress of everyday life.
Relax on our rooftop terrace in the beautiful weather. You are welcome to take your drink from our bar and enjoy it there with a beautiful view over Berlin. Comfortable lounge furniture invites you to linger.